Prado Press Does It All For You
Prado Press is a publishing service for writers and authors who want to spend their time writing and not face the challenges of publishing their work. We do it for you: From editing your books, to designing the cover and book trailer to launching the book and running your email marketing.
Meet The Founders
Ken and Paula Sheridan, Founders of Page Turner Awards are a husband and wife entrepreneurial team who have won several business awards, and Paula, writing under the pen name, Paula Wynne, is an award-winning author having won The People's Book Prize for her debut novel, The Grotto's Secret.
Ken and Paula run Page Turner Awards, Book Luver and Writing Goals. They also run Secret World Writing Retreat.
Ken and Paula have been featured on Sky News, Radio 2, and numerous BBC radio stations. Together and separately, they were featured in The Independent on Sunday, Financial Times, The Guardian, Red Magazine, Berkshire Life, Country Life, Start Your Own Business, People Today, People Management, OnRec, Management Today, Country Living, Pay Monthly, and Financial Mail, along with numerous regional and local publications across the country.
They appeared on the morning TV breakfast shows a couple of times to discuss various topics.
They are often asked to comment on BBC Radio, and Paula is invited to speak at various events and seminars across the UK.
Ken and Paula were also featured on the BBC Show, Escape to the Continent, which showed their quest to live in Spain, where they now run their business and Paula writes.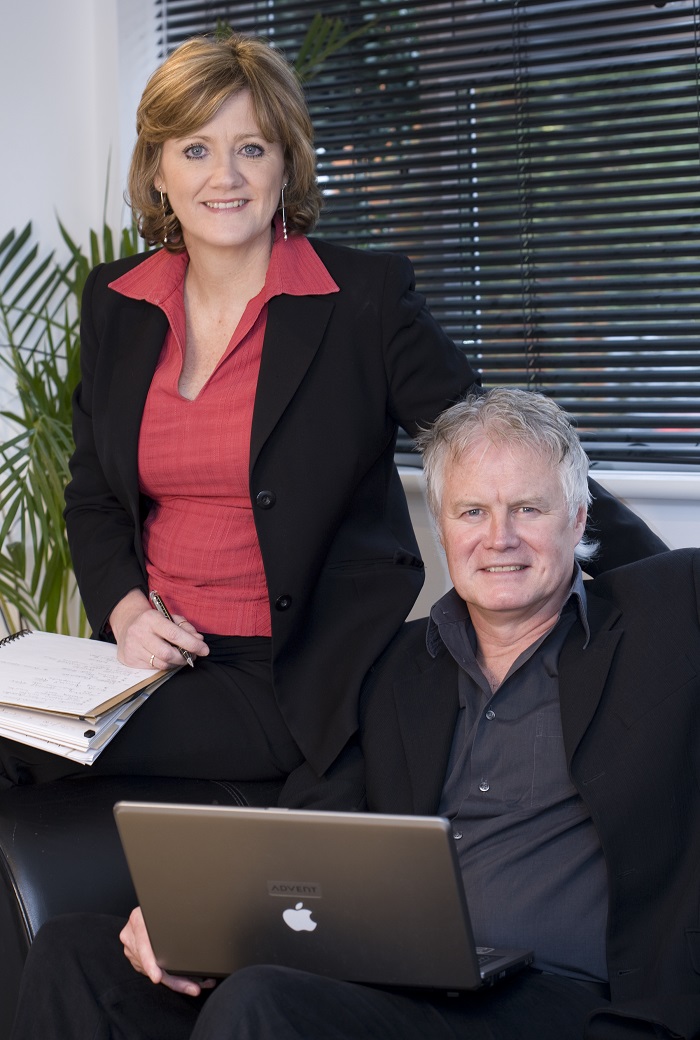 Ken and Paula In The Media
Paula and Ken have been featured in the media, from newspapers to radio and TV appearances on several television shows.
Award-Winning Team
As well as running an awards program for authors, writers and screenwriters, Ken and Paula are an award-winning team!
This is a list of the awards they have won:
Business Awards
Winner of BT Small Business Week 'Responsible Business Day' Award
Winner of BT FreshIdeas Events Mentor Competition
Nominated Top 100 Business in Barclays Trading Places Award
Runner Up in the Enterprise Challenge in the 2009 Enterprising Women Awards
Finalist for Best Online Business in Women on their Way Awards
Blue Drop Awards: Best Social Website
The Guardian: Nominated in Home Business Showcase
Forbes: Nominated in 100 Best Websites For Women
Book Awards
Paula's debut novel, The Grotto's Secret won The People's Book Prize, 2017
Writing Awards
Paula won an Honourable Mention for a story she submitted to the Writers Digest Writing Contest.
Other Awards
Paula won a bursary from Screen South UK to do a film director's course.